HyperLogic Reverse Osmosis Industry Case Studies
HyperLogic Commercial and Industrial Reverse Osmosis systems are currently installed in over 100 different locations covering the USA and Canada. While commercial reverse osmosis has been around for several decades, only recently have new efficiency and process innovations been implemented, resulting in lower energy use and consequently lower operating costs to industry. Our design team is proud to be on the cutting edge of these new technologies, especially in relationships concerning water treatment, hydroponic water regulation compliance and water conservation. However, we serve many different industries including brewery, agriculture, residential, beverage and wet walls. Whenever there is a need for custom designed commercial reverse osmosis systems to deal with site-specific water chemistry issues, HyperLogic systems and service are second to none.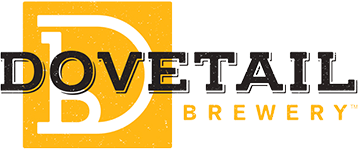 Commercial Reverse Osmosis Brewery System:
Improving Beverage Flavor Profiles​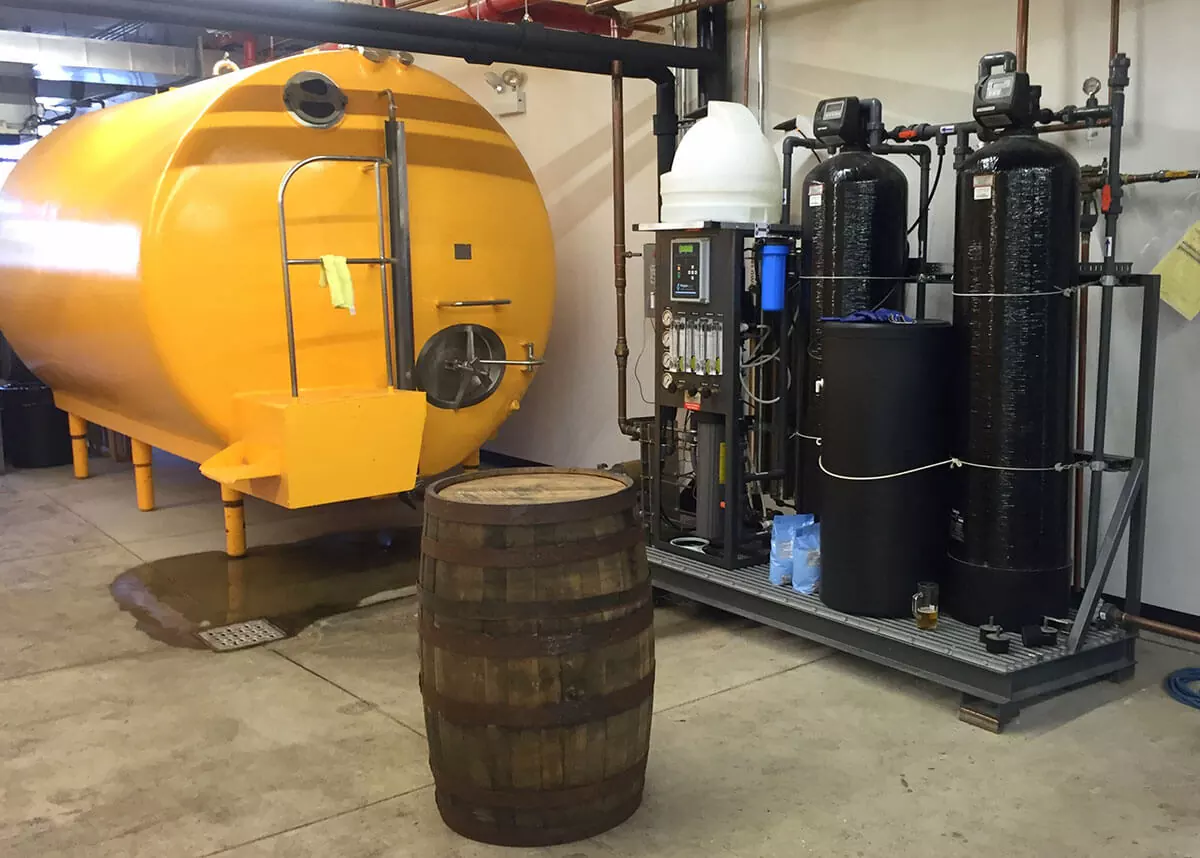 When did you start your search for a commercial reverse osmosis system that could filter and re-mineralize your water and how did you find HyperLogic?
We were familiar with HydroLogic because we were home brewers and we knew the water filtration systems you sold through home brew shops. We did a years' worth of pilot brewing at home twice a week. As we planned our pilot brews, I thought about how to do water preparation at the pilot level of the home brewing level, so we found the HydroLogic Systems Stealth RO.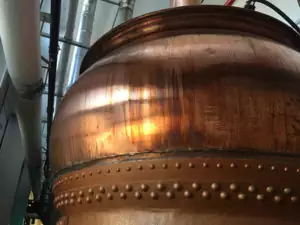 We then went through the HydroLogic website and saw that you had an industrial/commercial reverse osmosis division and that the HyperLogic water filtration line had just come out. We knew from our schooling that the reject rates for reverse osmosis systems are usually horrible—around four parts wastewater to one part product water. Reading about the HyperLogic's one part waste to four parts product was almost too good to be true. We thought, "Wait a minute, these guys are doing three to four parts product for one part waste." Even though we're next to a large source of fresh water, we're still concerned about waste. That's how we first reached out to HydroLogic.
In designing your reverse osmosis brewery skid, was it easy to work with HyperLogic from there on out?
Yes, very easy. You're that group that's at the top of our sub-supplier list. I shared my calculations with you and we had a little bit of back and forth designing out the skid. Your estimates were where we ended up. Your technical team is very knowledgeable and always available to answer any questions. You gave us exactly what you said you were going to give us. There were a couple of problems along the way that your company corrected immediately. Our entire experience with HyperLogic was everything you could ask for in a good supplier. We recommend HyperLogic to other people all the time.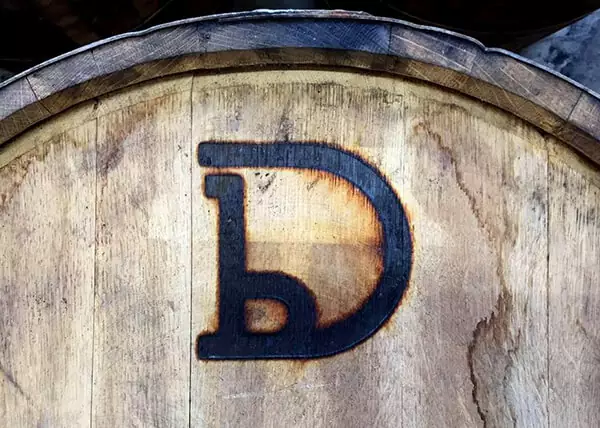 Why is soft water important for your brewing process?
Chicago has some of the best water in the world because we have an enormous source of fresh water. However, we feel that because water makes up anywhere from 90-95% of beer it has a major effect on the end quality of the beer. In the case of our lager we wanted it to be nice and soft—like the beers of the Czech Republic. To do that, we had to make water that matched the profile of one of our favorite brewing cities in the world, and that's Pilsen in the Czech Republic. We learned about various methods of water treatment in brewing school. Chicago water is a great brewing water for ales. However, to brew our lager we needed our water to match the profile of the water of Pilsen—with very light minerals and very low total dissolved solids (TDS).
How has using the chem injectors we provided changed your brewing process or made it easier?
It's a "set and forget it" system. I know what the targets are—I can even see it. From my calculations, I know that I need to add an additional 18 PPM of calcium and 14 of magnesium sulfate. When I replenish the chem injectors, I just run the system. I make sure everything is running and I don't have to worry about it again until I replenish again. That can be weeks.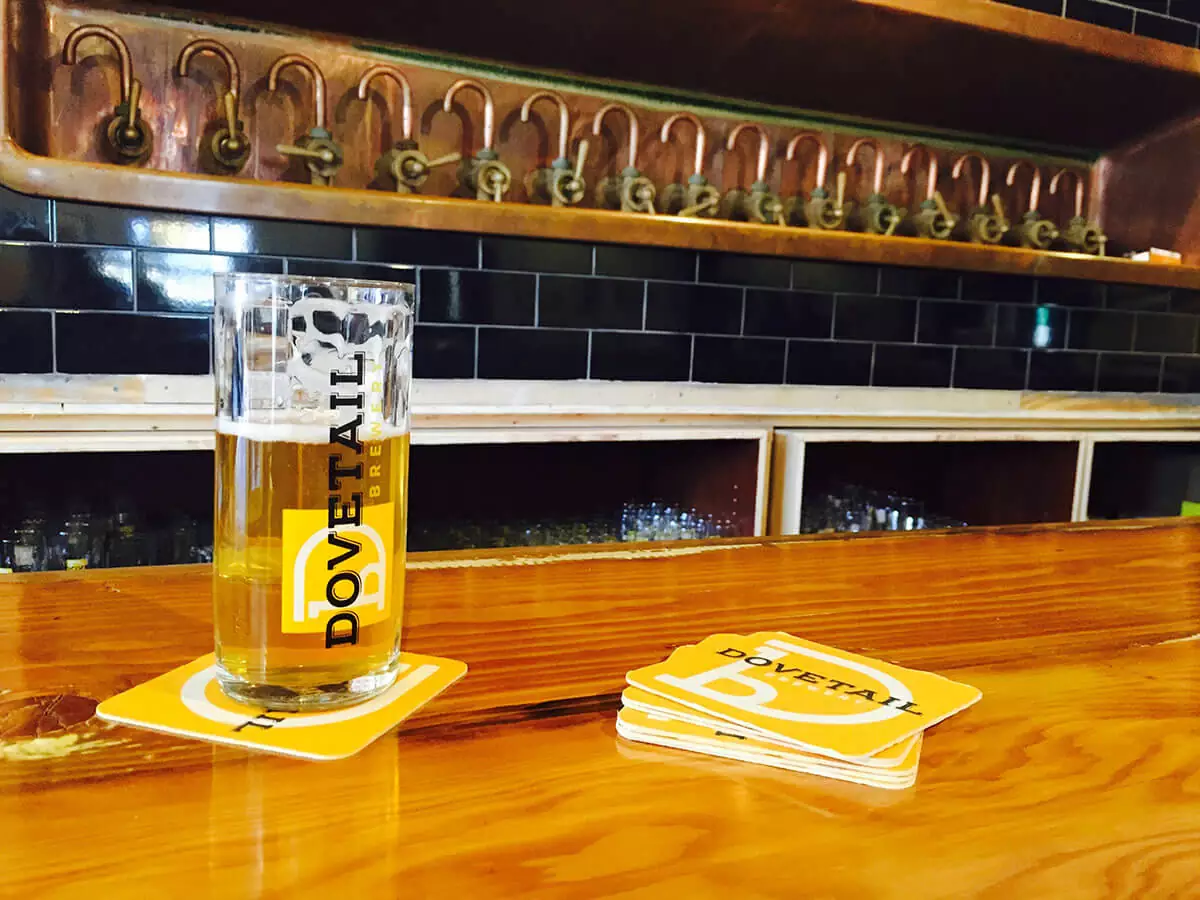 Hagen and Bill carefully engineer their beer to ensure each one looks, tastes, and feels incredible on the palate. Their careful fine-tuning of each component translates into their brews, making each one a piece of art. Beer is 90 to 95% water, why not enhance the main ingredient?
Visit Dovetail Brewery's website to find out how to take their water and beer tasting tour at their website: dovetailbrewery.com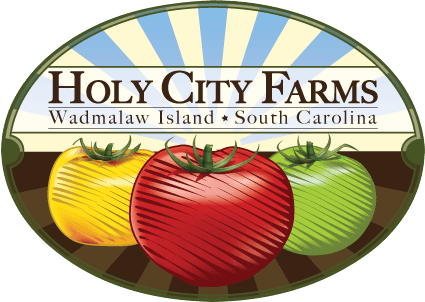 Commercial Reverse Osmosis and Recirculation:
Increasing Yields While Conserving Water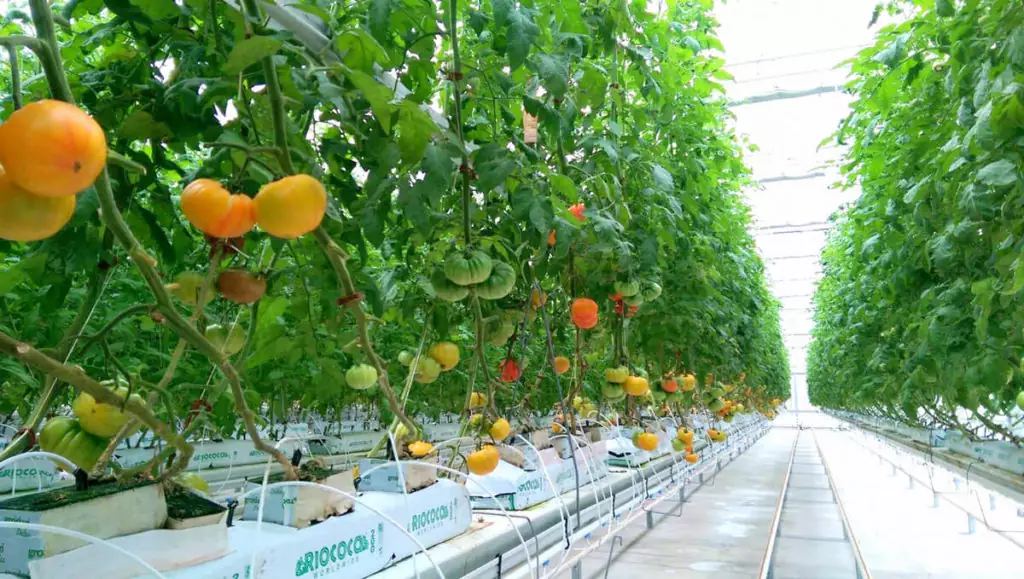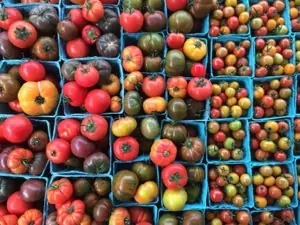 Holy City Farms started growing tomatoes with great success in fall of 2013. However, during the first year, they began seeing signs of toxicity as well as smaller yields. Their method of irrigation recirculates water and nutrients, so if an element is unused by the plant, it will build up over time. Holy City identified chloride and sodium (chloride: 61 ppm; sodium: 93 ppm) as doing just that; high levels of both inhibit growth by restricting the uptake of essential nutrients.
Owner and head grower Shawn Ransford found himself having to flush and dump the recirculation tank more frequently, which is less than ideal given the inconsistent nutrient profile for the plant, lost nutrients, and negative environmental impact. Not to mention, it was eating up time that should have been spent on managing other aspects of the business.  If he wanted to continue the recirculation process, he would need to make sure the chloride and sodium levels stayed in check without the labor intensiveness of frequent "flush and dump".
After you realized you needed some kind of commercial reverse osmosis system, what happened next?
"It was at that point I got in contact with Rich over at HyperLogic. I considered an off the shelf unit, but wanted feedback given the unique makeup of our well water. Rich quickly responded with answers over email and phone, sized a system according to my water report, and sent it out on a truck almost immediately."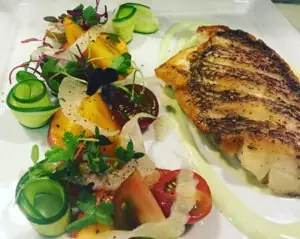 What were the deciding factors that led to the purchase of a HyperLogic Commercial Reverse Osmosis System?
"I had seen other commercial reverse osmosis systems in operation and the quality of the HyperLogic unit was far higher. Installation was a breeze and I was up and running almost immediately. The HyperLogic stripped out the elements and provided clean reverse osmosis water… next to no chloride or sodium. Within a short period of time, I no longer had increasing levels of either in my system. Success!"
When is comes to parts and service, how has your experience been with HyperLogic?
"Over time, I have had need of new filters and some feedback for water related issues. Hyperlogic has always been responsive and had very competitive pricing. I would highly recommend choosing their systems for your operation as well!"
Visit the Holy City Farms website at: holycityfarms.com