Green Dot Labs has a stellar reputation for providing exceptional concentrates, attracting millions of dollars of capital investment money as a leader in the extract industry. We sat down with Sr. Cultivation Manager John Hartsoe, to discuss Green Dot's future and as well as HyperLogic's role in creating the perfect premium product.
What inspired you to join the cannabis industry?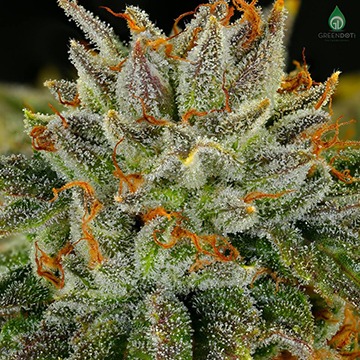 With a background in engineering, biology and project management, it seemed like a perfect fit. I've always been into sustainable technologies and finding efficiencies in complex workflows. Cannabis has always been a part of my life, however, entering the industry still seemed like a leap of faith at the time. I haven't looked back since I left my previous job doing conservation work!
How did you decide to focus solely on concentrates?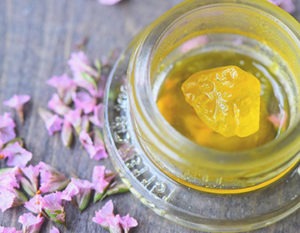 While it's nice to look at a big beautiful plant, we look at the bulk of the plant as the supporting structures for the secondary metabolites (cannabinoids and terpenes) that we're extracting. All the benefits effects that can be gained from the plant are amplified by consuming it in a concentrated form…all while providing a healthier alternative to smoking flower. The nuances that are lost when consuming cannabis products at a high temperature are found when properly vaporizing concentrates (low temperature, proper delivery method etc).
How has owning a HyperLogic RO System been instrumental in ensuring your cannabis concentrates maintain the quality Green Dot is known for?
At our medical facility, the water gets switched multiple times a year from multiple different water sources. And the city is not informative on when it's going to happen. Our baseline water was around 60 ppm coming out of the tap, and then everything switches halfway through the season and it ends up being around 250 ppm. When that happens, we must adjust everything in our nutritional regimen to end up compensating for that. As RO is the holy grail of water filtration, it was an easy choice once we realized that our source water was unreliable.
What were some of the issues that you were seeing with your plants, and maybe your end products, that happened prior to integrated RO filtration?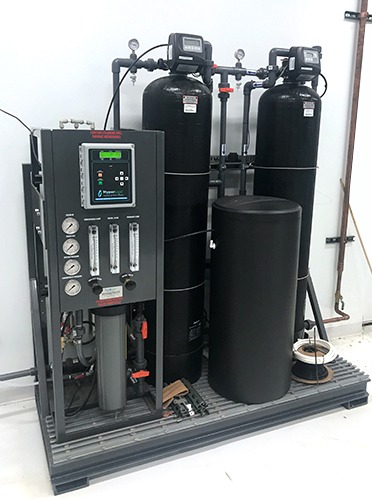 A lot of calcium and magnesium carbonate was making it through from our tap water to our plants. It was a constant struggle chasing the water source. We also noticed lockout issues and started spending a lot of time dealing with problems that were totally avoidable. We realized that an RO water filter was the simplest solution.
What's your favorite part of being in the cannabis industry?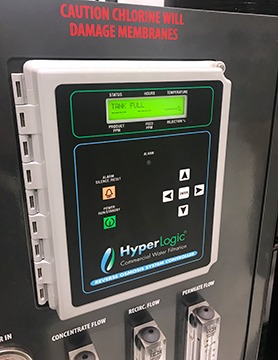 To be honest, I really like the rapidly-evolving technology that this industry is going through. It's been interesting to see where everyone started to where we are now, and it just seems like every time you look at a new facility, it's got another "ooh and aah" factor to it that I'm jealous of. Everything from scanning your irises coming in through biometric systems with full security, to large-scale automation systems. Also, watching the shift from when everyone was really reluctant to copy large-scale agriculture to now, when it's like, if you're not doing that, then you're way behind the curve. And we're not reinventing the wheel. We're just doing things that are unique to our processes and starting to involve companies who have been doing it for 50, 100 years that never thought they would be involved in the cannabis industry. It's neat to see those families and those companies step into facilities like this and their eyes lighten up and see things that they never thought they would see. And the exposure to the genetic variety I think has also been interesting. I didn't have the best background in cannabis genetics originally but looking at it now and working in a facility that has some of the best libraries in the entire country. That has been what excites me the most.
What are you looking forward to in the future with the business and Green Dot Labs?
After constructing our newest facility, I realized how much I like tweaking logistics, tracking construction and working with contractors. To me, there is nothing more rewarding than watching a new process come to life and fine-tuning it. Green Dot Labs has its sights on some very exciting projects for the near future and I couldn't be more grateful to be a part of such a strong team.
Water Source: Municipal Water
System Design: HyperLogic's Plug & Play Pre-Plumbed Carbon and Softener City Water Treatment RO Skid System