Cannabis Water Quality Testing
Standard drinking water tests are not sufficient for the precise needs of the cannabis plant. As specialists in cannabis water quality, HyperLogic offers focused Cannabis Water Quality Testing. These tests detect and measure all contaminants that should be known prior to starting a cannabis grow, most importantly those that could decrease yields. Certain elements like Boron can prohibit cannabis growth entirely, while others like heavy metals and bacteria will fail product in regulation testing. This test covers everything needed to design the ideal water quality for your cannabis facility's site-specific water chemistry.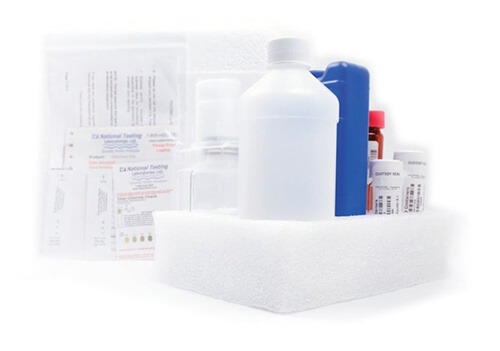 City Water Cannabis Test Kit
City source water quality is not known or has been known to be unreliable.
SKU:
Price:
Dims (W x H x D):
Weight:
HL 19028
$180
9.75 x 3.25 x 6.25
0.4 lbs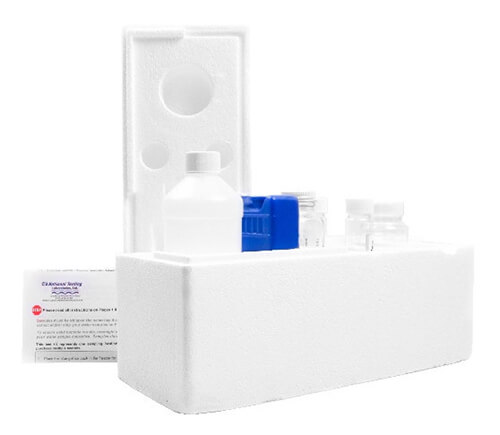 Source water comes from a well, spring, river, or rainwater.
SKU:
Price:
Dims (W x H x D):
Weight:
HL 19027
$180
9.75 x 3.25 x 6.25
0.8 lbs